Support for Parents and Carers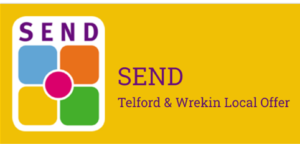 SEND information for parents can sometimes be very hard to find or difficult to access. To help our parents/carers at St. Luke's, we have bought together local and national support agencies who provide additional information, advice and support for SEND needs. The Telford and Wrekin SEND team have their own SEND Newsletter which can be accessed via the link below. Each edition provides information about SEND across the borough including workshops, events and new online services that can help families.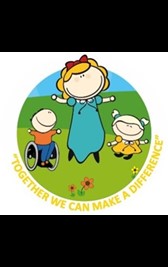 https://www.telfordsend.org.uk/info/1/home/109/send_news
BEAM:BEAM is a drop in service run by The Children's Society. The team is made up of experience wellbeing practitioners and wellbeing volunteers who will take the time to listen. BEAM can provide strategies and techniques as well as practical suggestions and advice.If you would like further information about BEAM and how to access further support, please email: AskBeam@childrenssociety.org.uk or visit the link:   
Parents Opening Doors (PODS) PODS is a parent/carer/peer led charity with staff and volunteers who have the relevant 'real life' experience to support families who have a child with a disability or additional need (aged 0 – 25 years).For further information, support and advice see: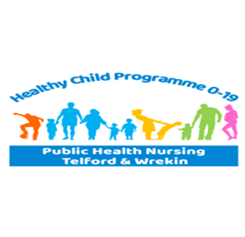 The Healthy Child Programme for ages 0-19 is an NHS service that offers interventions for children and young people from an early age.
This service covers a wide area of provision including Health Visiting, School Nursing, provision for families who may need intensive support and an integrated model of public nursing from pre-birth to 19 years.
Contact Details www.shropscommunityhealth.nhs.uk/
Tel: 0333 358 3328 (General enquiries and appointments) Text: (Health Advice) Health Visitor Team – 0752 0619 053 School Nurse Team – 0752 0619 051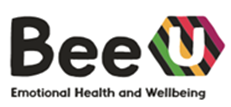 Bee U is the emotional health and wellbeing service for people, up to the age of 25, living in Shropshire and Telford and Wrekin.
Bee U is designed to:
Offer advice and support.
Signpost to services.
For more information visit: www.camhs.mpft.nhs.uk/beeu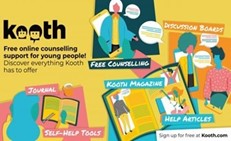 Kooth – www.kooth.com
Kooth is a web based confidential support service, providing a safe and secure means of accessing mental health and wellbeing support designed specifically for young people.
Kooth offers young people the opportunity to have a text-based conversation with a qualified counsellor. Counsellors are available from 12noon to 10pm on weekdays and 6pm to 10 pm at weekends, every day of the year on a drop-in basis.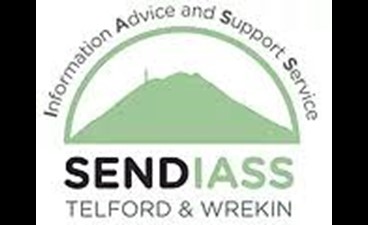 ENDIASS is an information, advice and support service for children/young people and their families aged from 0-25 years.
SENDIASS can support parents from signposting, listening and offering guidance, help preparations of meetings or supporting the liaison with other agencies.
For further information visit the SENDIASS website: https://www.telfordsendiass.org.uk/